Welcome to a new way of
Payment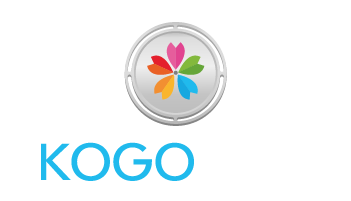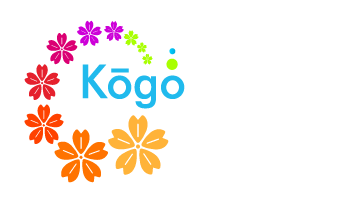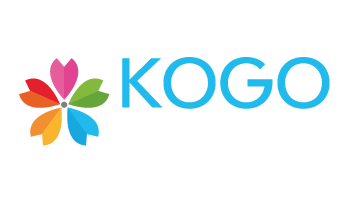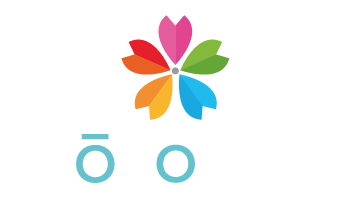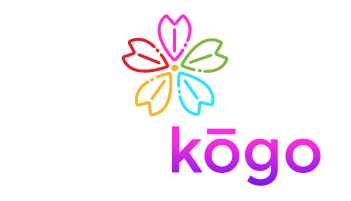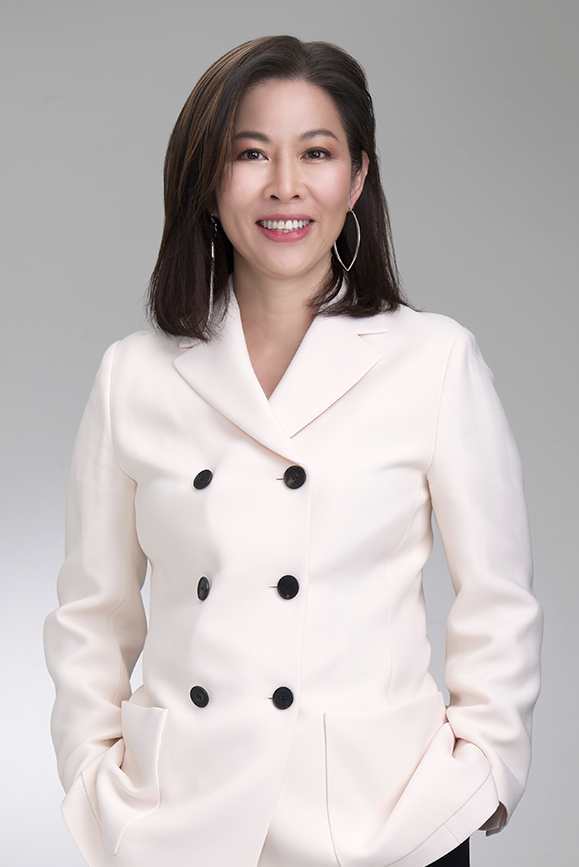 "Kindness Hardwired – How Philanthropy is Part of Our DNA"
When I first started developing the idea for an easier, friendlier payments system , I knew from the get-go that our business should be inclusive and philanthropic.
Fintechs are rewriting the story of payments and banking in so many ways. Our unique role in the Fintech story is to facilitate payments and simple money management for everyone. We're about universal access to payment services, both nationally and internationally, about sending money home, running a small business and keeping control of our finances.
According to data released by the World Bank 1.7 billions adults worldwide still don't have access to a bank account. The 'unbanked' can be on a low income but can also be those who move between countries as migrant workers or have a poor credit history. The inability to obtain a bank account creates more problems and exposes people to debt and risky transactions. Sadly, these individuals are those most in need of secure money transfers – often they are sending money home to feed their families!
For this reason, I wanted our company to be more than a conventional business turning a profit. Our success must be inclusive, and we must help people along the way. We are focused on using our innovative technology to empower and help others, both through the services that we provide such as international payments and our data analytics that help our customers manage their money. AI and data analytics can also be invaluable in helping governments understand the homeless problem and find different ways to offer support.
Let's Make a Difference and Pay it Forward together!
Sincerely yours,
Dr. Narisa Chauvidul-Aw
CEO & Founder
Company Registration Number 10288745 ZRS – Building 3, North London Business Park, Oakleigh Road South, London N11 1GN,United Kingdom